Equality in compensation and benefits.
A final important element in the development and retention of talent is offering fair and equal compensation to all your employees.
In many industries worldwide, not all employees get equal compensation. If you want to work on DEI, it's essential to implement an inclusive and consistently applied compensation & benefits policy. There are different pay or wage gaps, such as the gender pay gap, the racial pay gap, the motherhood pay gap, etc. Data from the OECD show that the gender wage gap, for example, is a global issue.
If your company is serious about DEI, it must address potential wage gaps or inequalities. You will need executive buy-in and commitment to implement and adhere to equal compensation decisions.
There are four main actions to take when working on your company's comp & benefits policy:
First, evaluate your compensation & benefits policies.
Second, check your performance appraisal and career development process.
Third, structure reward systems and make them transparent.
Introduce inclusive benefits.
Become a DEI expert.
This is a collection of articles that allows you to take a deep dive.
How to build an inclusive benefits package for a remote workforce | Carrot Fertility
The need for inclusive benefits has become increasingly important — here's where to get started.
www.get-carrot.com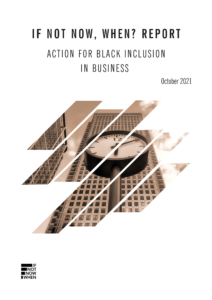 If Not Now When? Report: Action for Black Inclusion in Business – If not now, when?
ifnotnowwhen.uk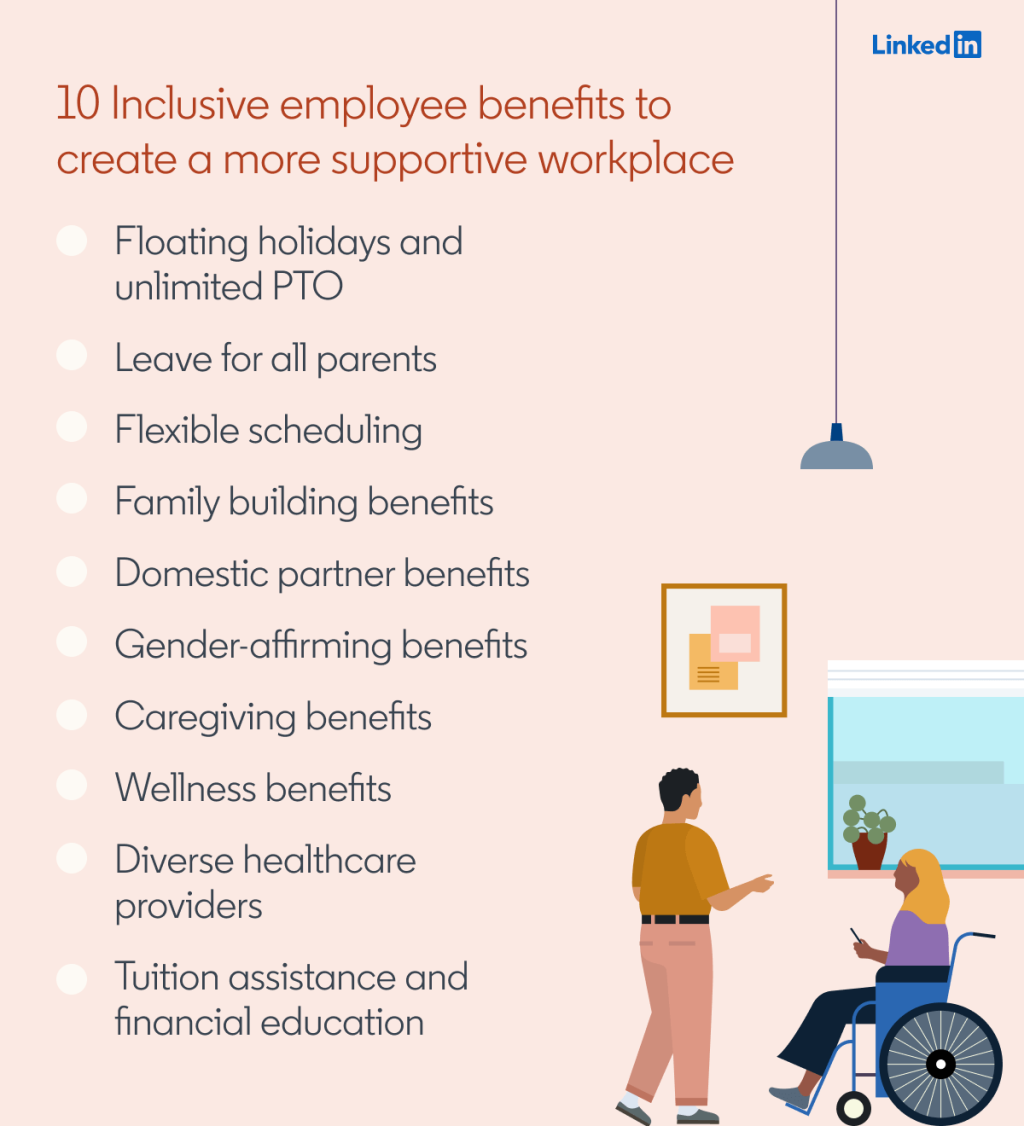 10 Inclusive Employee Benefits That Can Help Create a More Supportive Workplace
Here are 10 inclusive employee benefits that companies are offering to create a more supportive workplace.
www.linkedin.com
Causes of unequal pay between men and women
Factors that lead to unequal pay between men and women.
ec.europa.eu
Check for risky practices | Equality and Human Rights Commission
It is your responsibility as an employer to ensure your pay system is free from
bias
between men and women. This page explains how you can ensure your pay system is fair.
www.equalityhumanrights.com